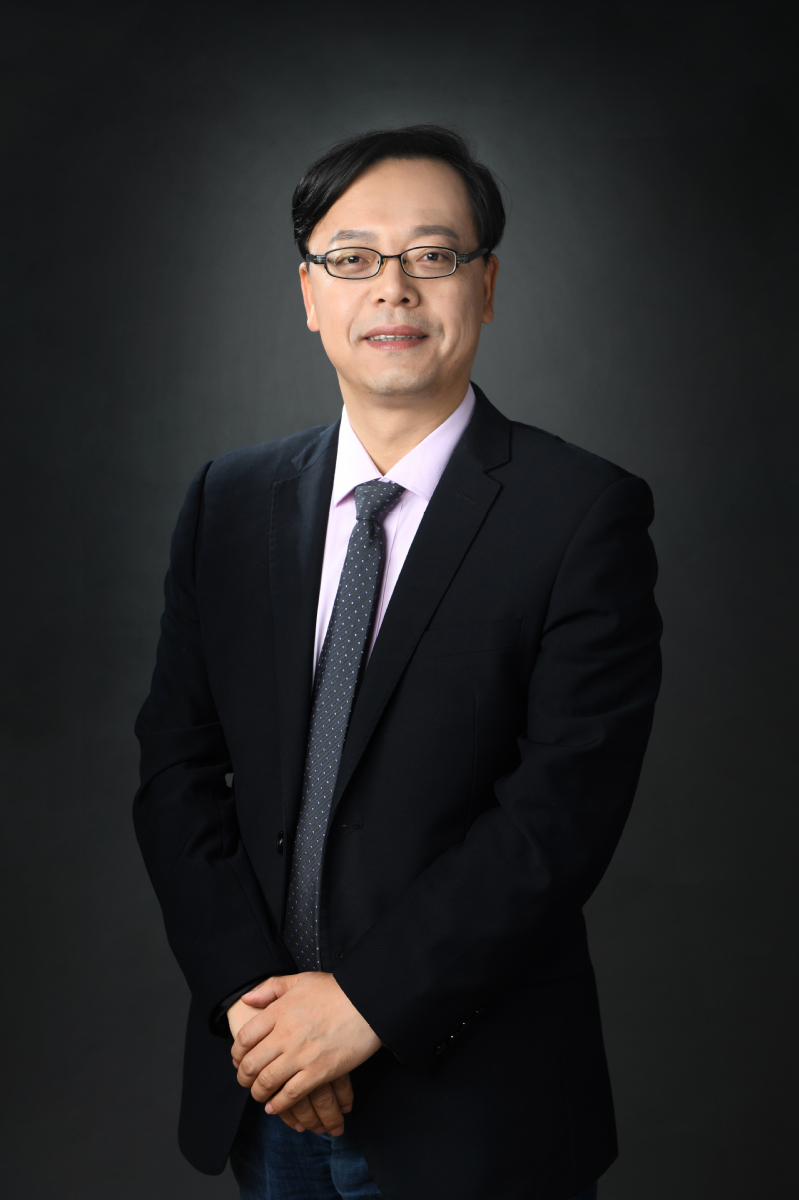 The University of Shanghai for Science and Technology (USST) is originated from the establishment of Hujiang University on the seaside of the Pujiang River in 1906 and the German Medical and Engineering School in Xuhui District in 1907. It has nurtured a large number of academic elites, engineering experts and social leaders in its hundreds-year history. Inspired by the school motto of Integrity, Righteousness, Diligence, Love, Pondering, Learning, Aspiration, Ambition, people of USST in the new era keep making new achievements and striving forward, picking the best in tradition and making the brightest progress towards future.
The Business School has a long history of the development in business majors, which is inherited from the Central Business School of Hujiang University in the 1930s and the earliest Department of Systems Engineering and Institute of Systems Engineering in China in the 1970s. In 1979, the school formally signed an intercollegiate cooperation agreement with MIT Sloan School of Management in the United States, which is the earliest Sino-foreign cooperative project run by the Business School in Shanghai after the implementation of China's reform and opening-up policy. In 1981, the School cooperated with colleges and universities in the United States and Canada to offer MBA programs taught in English completely, which was described by the Wall Street Journal as the pioneer of MBA education in China. Alumni have made great contributions to business, academia and politics, and their influence has spanned worldwide.
With hard work and dedication, the Business School has made pioneering efforts in personnel training, scientific researches, social services, and cultural inheritance and innovation. Additionally, it has made remarkable achievements in the integrated development of the four major disciplines and the six first-level disciplines. In 2018, the school obtained the AACSB international accreditation, becoming the first high-level local university in China that was accredited by the Association to Advance Collegiate Schools of Business. The Business School is developing into one of the top elite business schools in China.
In order to become the international first-class business school, the Business School of USST will adhere to the educational philosophy of responsibility, integration, innovation and excellence, follow the holistic view of systems thinking, give full play to the advantages of multidisciplinary intersection, continue to strengthen the advantages of Management Science, System Science, focus on Business Administration, Applied Economics, Public Administration, and other disciplines. Business School will promote internationalization of education, create the brilliant development of the MBA and other professional degree programs to cultivate talents with a solid academic background and strong social responsibility, innovation spirit and global view.
We sincerely welcome ambitious talents to join our school. We firmly believe that the strategic goals of the Business School will be achieved as long as the faculty and students work together.
Let's work together to create the brighter future of the Business School of USST!